Well-being is a Way of Life.
Choose a membership level that meets your changing needs, knowing that each month you get to choose the therapy you want: either our True Transformation Facial or Holistic Wellness Massage that includes the choice of a single modality or multiple modalities customized to your individual needs and concerns.
View our Customer feedback from their trip to our Spa.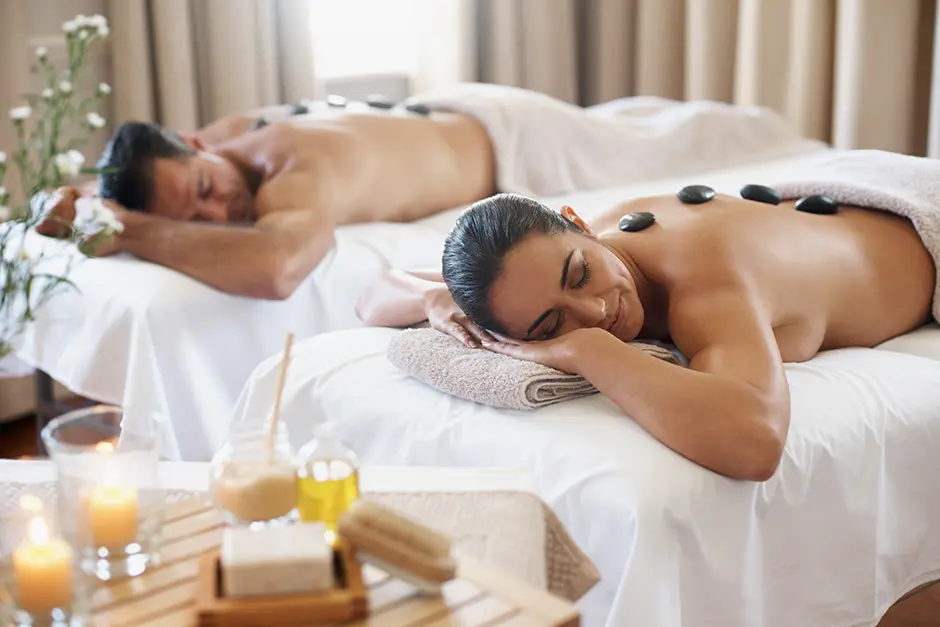 It's been about ten years since I went to school there .. I have to say.. over the years I've had many people tell me this is the best cut I've ever had. . And things like no one ever gets my cut just right like you do. I learned my skills at Hair Magic.
Dotty taught me great hair, about loving yourself, people and about life.
If you're considering going to school there. A small school with a master teacher is the best way to go. Thanks Dotty. I'm a confident and independent woman with the skills you taught me
I had Lauren do my hair and she does such wonderful work! Amazing! Great people. I'd give 10 stars for service and great work
Quick service, fantastic positive attitudes, they listened to exactly what I wanted for my twin 4 yo daughters. I couldn't possibly be happier with my experience
Dotty is awesome! Knew exactly what I wanted and succeeded at doing it! She really listens to you. Will definitely go back again!